Enjoy Prime Protection With Toyota Safety Sense Features
With more drivers on the road than ever before, it's important to own a vehicle that is geared up to help keep you and your loved ones safe. That's why Toyota has implemented available Toyota Safety Sense technologies across its full lineup of new vehicles.
Toyota works hard to help protect those who drive and ride in its vehicles. Keep reading to learn more!
Toyota Safety Sense Packages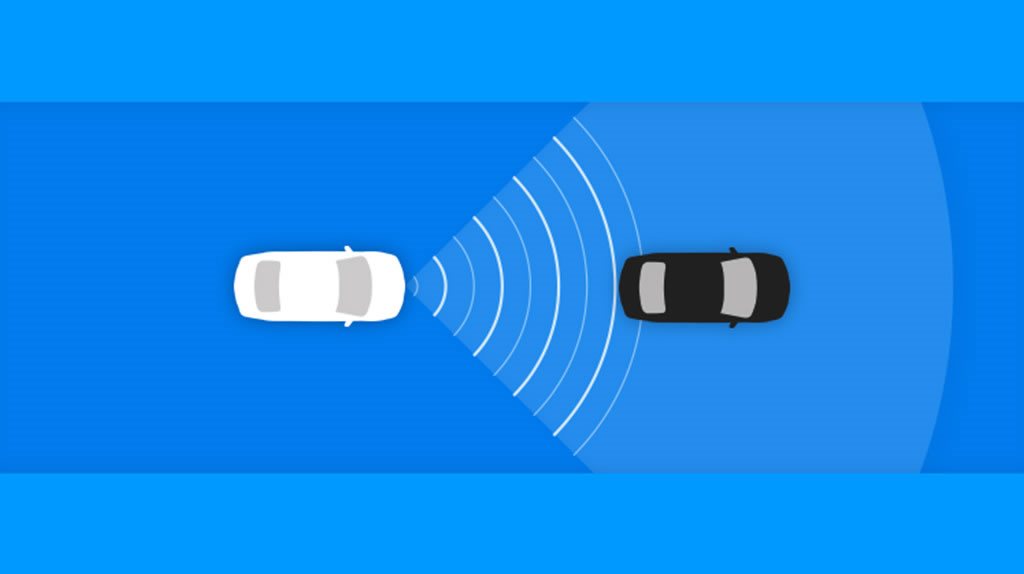 Toyota Safety Sense C (TSS-C)
Toyota Safety Sense P (TSS-P)
Toyota Safety Sense C is found onboard compact Toyota vehicles. This package includes three active safety features, utilizing a camera and laser technology to deliver exceptional reliability and performance:
Pre-Collision System:

The Pre-Collision System employs a camera positioned inside the vehicle as well as laser technology to detect automobiles in front of a Toyota. When this system senses a possible frontal collision, visual and audible alerts are issued to the driver. Brake Assist may provide added braking force to assist when the driver brakes to avoid the accident. The Pre-Collision System may also automatically apply braking power if an imminent crash is detected.

Lane Departure Alert:

The Lane Departure Alert system is designed to monitor for unintentional lane drift. If a vehicle begins to leave its lane without the activation of the proper turn signal, this system issues audible and visual warnings to alert the driver.

Automatic High Beams:

The automatic high beams that are offered among the Toyota Safety Sense features utilize an in-car camera to monitor for headlights from oncoming vehicles and taillights from preceding vehicles. This feature then automatically transitions between the high beams and low beams as needed for maximum visibility without blinding other drivers.
Toyota Safety Sense P features are found onboard midsize and large Toyota vehicles and include the previously detailed automatic high beams as well as:
PCS with Pedestrian Detection: The TSS-P package adds Pedestrian Detection to the Pre-Collision System. With the TSS-P package, the Pre-Collision System uses an in-vehicle camera as well as millimeter-wave radar mounted to the front grille. In certain situations, this system can help detect when a pedestrian is in front of the vehicle based on the size, motion, and profile of the perceived pedestrian. The system will then react in the same way it would when a potential collision with another vehicle is detected.

Dynamic Radar Cruise Control: Dynamic Radar Cruise Control works similarly to ordinary cruise control by maintaining a consistent pre-set speed, and this feature further includes a vehicle-to-vehicle distance control mode that works to maintain a preset distance between a Toyota and other vehicles by adjusting speed within a set range. If an automobile traveling ahead of the Toyota model is sensed to be traveling at a speed below the Toyota's set vehicle speed or within its distance range setting, the system will automatically decelerate and can also apply the brakes, if needed, and could alert the driver, as well. The system then reacts to speed changes in the preceding vehicle to maintain the preset following distance. When the vehicle ahead of the Toyota is no longer driving more slowly than the Toyota, the system will accelerate back to the preset speed and resume constant speed cruising.
Explore a Broad Inventory of TSS-Equipped Vehicles
Drivers can browse and test out Toyota Safety Sense-equipped vehicles and other high-quality Toyota models at Elgin Toyota. Come in and see us or contact us today!