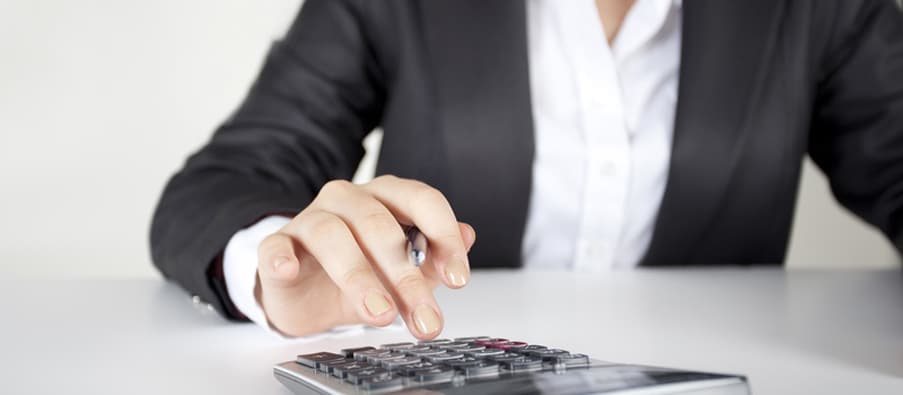 Amazing Auto Financing Options in Streamwood are Offered at Elgin Toyota
For fast and affordable auto financing in Streamwood and the Chicagoland area without the hassle, come to Elgin Toyota!  Our vast association of financing providers will offer you some of the most competitive rates around so you can leave with your ideal vehicle.   
Now located in Streamwood, we are just a quick drive from the center of town.   
Begin by heading west on East Irving Park Rd/IL-19 toward S. Park Blvd.
   
Take the second left onto S. Bartlett Rd.
   
Make a right onto W. Lake St/US-20 W.
   
We are located at 1600 W. Lake St.
Work With Our Expert Finance Department
Let's face it.  Not everyone has perfect credit. That is why the professionals in our finance department work with customers with a variety of credit scores. We are not only focused with getting you the perfect car, but getting you the perfect car at some of the most affordable rates around.  Feel free to fill out our finance application before your visit to save time!
Which is Better? Buying or Leasing?
Making the decision to buy or lease a car is not an easy one. There are some serious things to consider before choosing.
The advantages of leasing:   
Because a lease term is based on a percentage of the car's price, you may be able to get more car for less money.
   
You are unaffected by the depreciation of the vehicle. The future value doesn't affect you financially because you are returning the car when the lease is up.
   
Lease payments are almost always lower than loan payments.
   
Each car you lease will have the latest technology. You will not have to upgrade tech or audio features.
The advantages of buying:   
You can keep your vehicle as long as possible.
   
When the loan is paid off, you no longer have to factor in a car payment into your budget.
   
If you do a lot of driving, buying is better because there are no mileage restrictions that may exist on a lease.
   
The vehicle is yours to modify or customize as much as you like.
Visit Elgin Toyota for Affordable Auto Financing!
Our finance and sales professionals will work closely with you to put you in the vehicle you are looking for. Visit our website or contact us at (888) 465-9840 for more information about auto financing in Streamwood.  Don't delay.  Visit us today and see why we are a premier Toyota dealer in the Chicagoland area!