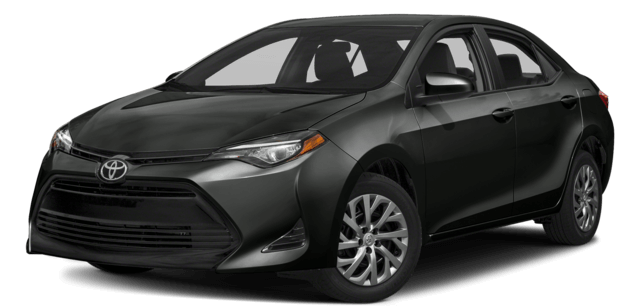 2018 Toyota Corolla
  2018 Hyundai Elantra
When it comes to value-priced, compact sedans, the 2018 Toyota Corolla and 2018 Hyundai Elantra are fierce contenders. Both brands are going to please budget shoppers, but only the Toyota Corolla delivers the style, features, and extras that will win you over. Style-wise, the Toyota Corolla has a recently refreshed exterior with a bold front end showing a sporty personality, compared to the Hyundai Elantra's more typical four-door sedan look. Inside, the Toyota Corolla also looks is more refined and comes with a standard rearview camera, which is not available on the base Hyundai Elantra.
Advanced Safety Technology
The 2018 Toyota Corolla brings it home with safety technologies. Some standard features include Whiplash Injury Lessening Seats, which do exactly what the name says, protect the driver and front passenger from sustaining whiplash in a collision. The specially-designed seats actually move the headrest forward, while at the same time the backrests propel backward, protecting the neck and spine. This type of safety system is not available on the Hyundai Elantra. Toyota Corolla also features a brilliant driver monitor alert system for detecting distracted drivers, but this feature is not available on the Hyundai Elantra.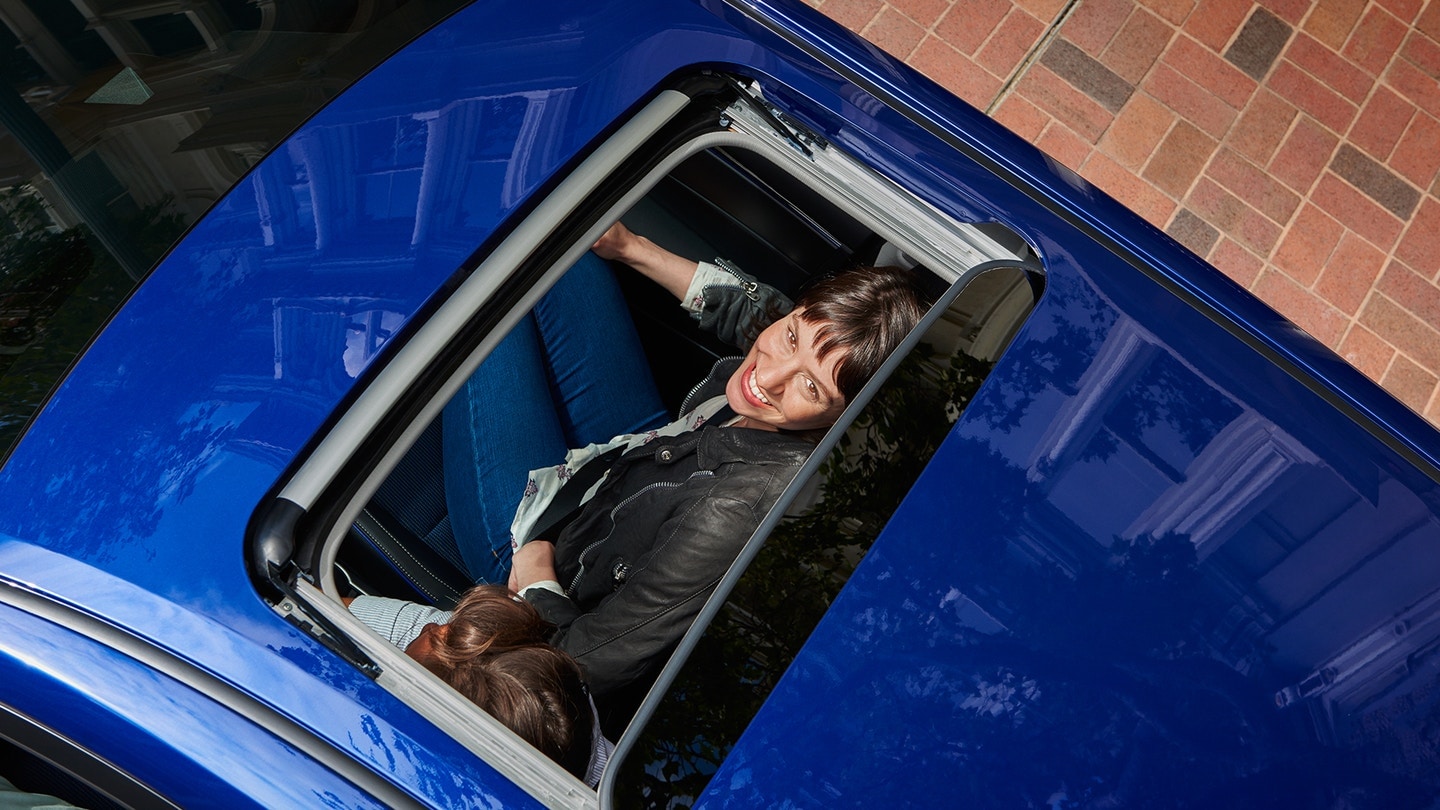 Inexpensive and Easy to Maintain
Here's a sweet deal for you: for the first two years or 25,000 miles, all scheduled maintenance is free for the Toyota Corolla. This covers oil changes, lubrication, and other manufacturer-recommended items. Regular scheduled maintenance costs are not included in the Hyundai Elantra coverage. Another important distinction is that it's much easier to locate a Toyota dealership for warranty-covered service than it is to find a Hyundai dealer. That's because there are over 47 percent more Toyota dealerships throughout the United States.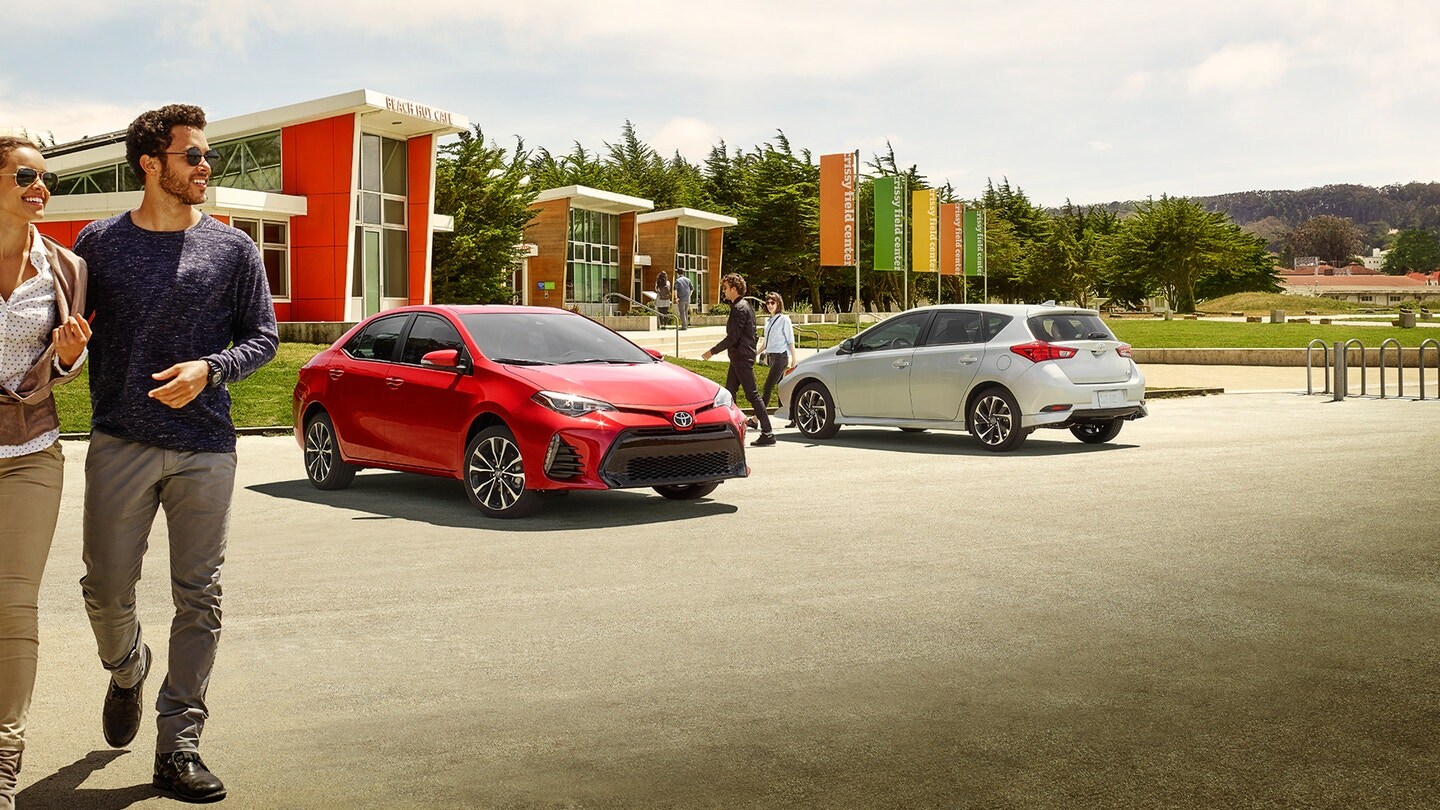 2018 Toyota Corolla is the Easy Winner
2018 Toyota Corolla or 2018 Hyundai Elantra? Well, if you want tons of safety amenities, free scheduled maintenance, and an extra dose of style, the Toyota Corolla runs away with it. To see our extensive inventory, a full demonstration of the Toyota Corolla, and to learn more about pricing and financing, visit Elgin Toyota or contact us online today!