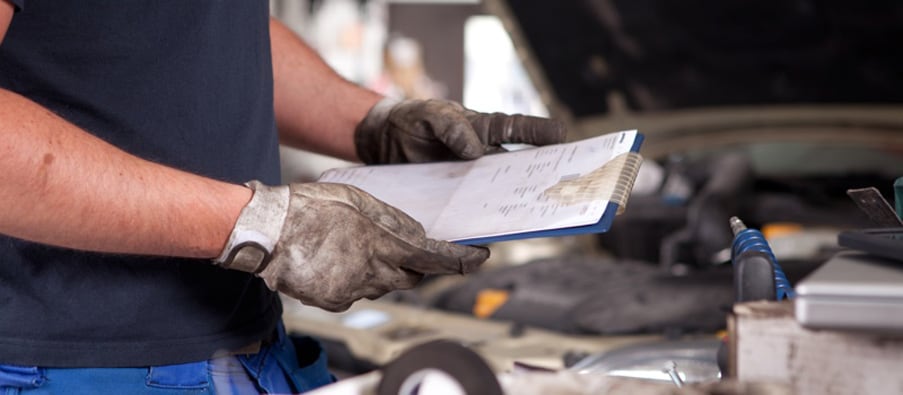 Make Us Your First Choice for Toyota Service Near Westmont
Elgin Toyota is a great first choice for Toyota Service near Westmont. We offer a full service menu for your Toyota. Our highly trained technicians provide your vehicle with the utmost of care and attention. Our Toyota Express Maintenance center means your service is more precise and quicker than ever. We even offer a full-scale tire center with a massive inventory.
Elgin Toyota is located on 1600 W. Lake Street. From Westmont, just take I-88 East to I-290 West and follow US-20 West to Elizabeth Drive in Streamwood.
The Service your Toyota Needs
At our state-of-the-art service center, we cover all of your Toyota's servicing needs. Elgin Toyota's expert staff will keep your Toyota in top shape with services such as:
Diagnostic wok
Brake maintenance
Multi-point inspection
Tire rotation
Oil and filter changes
Air filter
Recall campaign services
Tire, battery, belt, and hose replacement
And much more
The next time your Toyota needs a service or repair, schedule your service with us. Maintenance services are easy to complete in our Toyota Express Maintenance. We work quickly, so you can get back on the road.
Toyota Express Maintenance
With Toyota Express Maintenance, your vehicle is serviced efficiently. With this system, the service of your vehicle is methodically broken down by a team of highly trained and certified technicians, each overlooking specific aspects of your vehicle. In the process, your vehicle undergoes a multi-point inspection and undergoes any of the necessary services in a "pit crew" fashion. The process minimizes the time of your service while maximizing the precision and efficiency.
Tires Designed For Your Toyota
It doesn't matter which Toyota you drive; your vehicle has specific tire specifications to ensure you have safe handling and optimal performance while on the road. The knowledgeable staff in our tire center will help you find the exact tire your vehicle needs. Check out our tire finder to start your tire shopping today.
Schedule Your Next Toyota Service With Us
If you are looking for a place that's going to give your Toyota the service it needs, then join the other Westmont drivers who choose Elgin Toyota. Contact us for more information, and schedule your next Toyota service with us today!