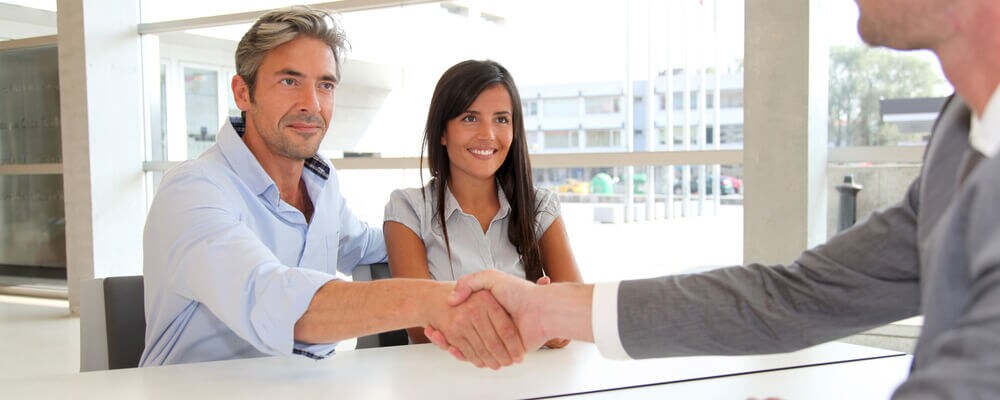 ​
Congratulations on your new car! Now what? Here's what to do after buying a car:
After You Purchase a Car
Car insurance is a must before you even drive off the lot. Get a few quotes online and some referrals to see what the right coverage is for you. Consider the amount of coverage, deductible, collision, and comprehensive insurance. You also need to register your car at the DMV with the title, proof of insurance, proof of a safety inspection, and a smog check certificate. Check your state's DMV website for specific requirements.
Car Buying Tips
Buying a car can be a stressful process, and Elgin Toyota can help. We've compiled a list of tips to help make it easier. Our staff is here to work with you on vehicle options, pricing, and financing.
Steps to Buying a Car
The key steps to buying a car include budgeting, research, test drives, and getting pre-approved for financing. Don't impulse buy! If you're located in Streamwood or Schaumburg, visit Elgin Toyota today, and we'll help you get started.