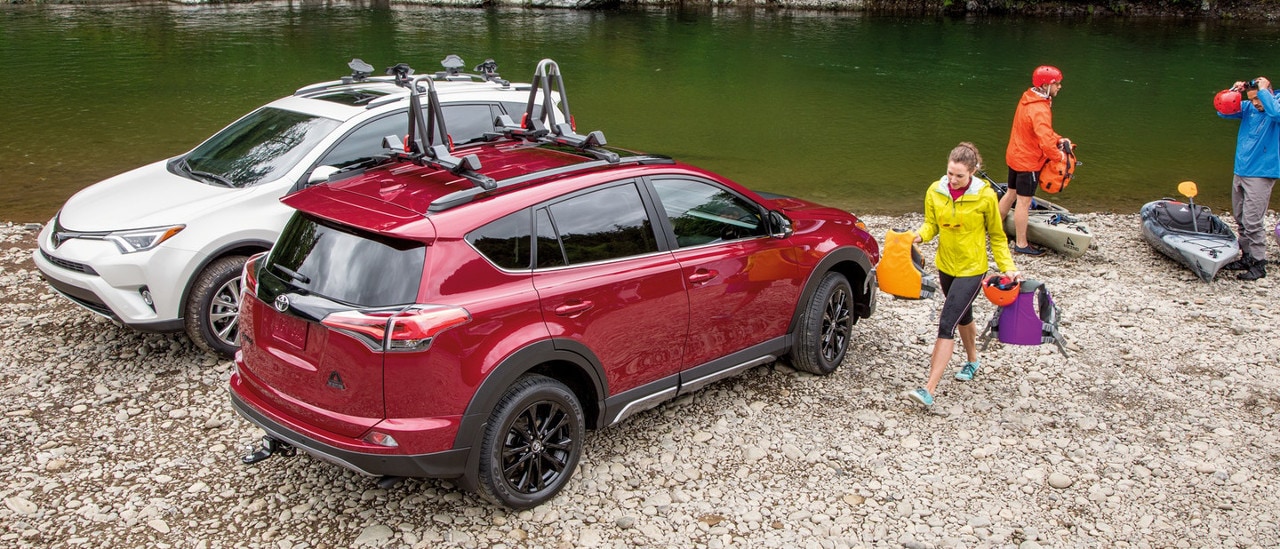 If you need a replacement part for your car, you have a lot of options. In fact, customers from Streamwood to Schaumburg often visit us overwhelmed by the many brands on the market today - so we'll keep it simple. What's the difference between OEM vs. aftermarket parts, and which should you choose? Let's go through the basics.
What are Aftermarket Parts?
What are aftermarket parts? These replacement parts are created by a third-party manufacturer. So if you find a headlight or belt that isn't made by Toyota, you're dealing with an aftermarket component. Aftermarket options vary quite a bit, but often, you can find cheaper components and a better variety. That means you might not have to wait as long to ship your part to the dealership, and you may save a bit. But the big problem is quality and consistency. Some aftermarket parts are high quality, but some are not. Since they typically don't come with a warranty, that means you're out of luck if you get a lemon. You might even void your vehicle warranty!
What are OEM Parts?
Now you know what aftermarket parts are, so what are OEM parts? OEM parts are original equipment manufacturer components. If you get a Toyota tail light for your Camry, you're opting for an OEM part. OEM parts may be more expensive in some cases, but you get what you pay for. Not only do you enjoy the peace of mind knowing that the replacement part will fit and function properly, but you also have less stress at the shop because you only have one type to choose rather than a shelf of aftermarket options. Plus, most OEM parts have a one year warranty to cover any issues that develop. We recommend OEM parts at Elgin Toyota, and we think you'll agree!
Find Out More at Elgin Toyota
Now that you're an expert in OEM vs. aftermarket parts, are you ready to schedule your service at Elgin Toyota? You can get a head start by ordering parts online, and we'll let you know the moment they arrive. Still have questions? Contact us for personalized recommendations, or swing by the dealership to chat with our service desk.